collaborative 3D scan

pedagogy of looking
platonic intimacy
reciprocity
An experiment in collaborative photography and the expression of embodied experience in three-dimensional art.
digital archive
data feminism
A living document of research around feminist approaches to data and computational methodologies.
mirrors
algorithms
phantasms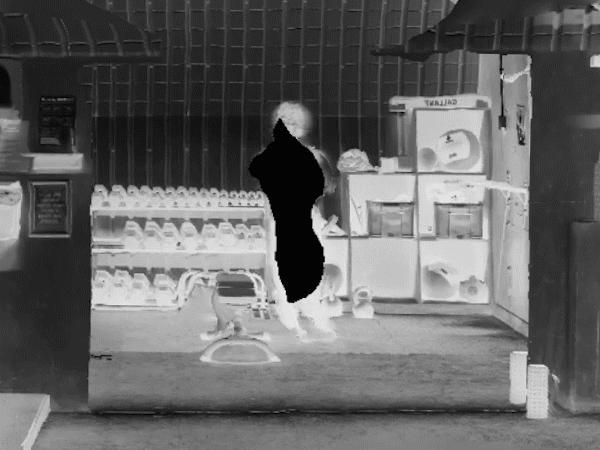 Testing new techniques using mirrors to create visual and spatial phantasms through photogrammetry.
Coming soon

tutorial-essay
knitting circles
modes of visualization
Reframing of digitizing tools as digital crafts, and exploring new modes of data visualisation through the lens of Data Feminism.