Me rendering François Jullien's view on nudes: In China (as opposed to western aesthetics) the body is viewed from the standpoint of energy, not anatomy: it is perceived in a global, organic way that preserves its life-ensuring functional capacity. The body is comparable to a large bag (usually represented by an oval) inside which, as in the rest of the world, ceaseless transmutations take place.

余蓮的中式裸體:由中國這邊看身體呢,不以解剖為觀點,卻是一種『能量』觀:身體受到一種統全的,有機的方式觀看,以便保全那些維持生機的作用。... 身體就像是一個皮囊 (經常呈現為橢圓形)在其中,就像在世界的其他地方依樣,變異不斷地發生...

Original model: zeus or

poseidon

from the

artemision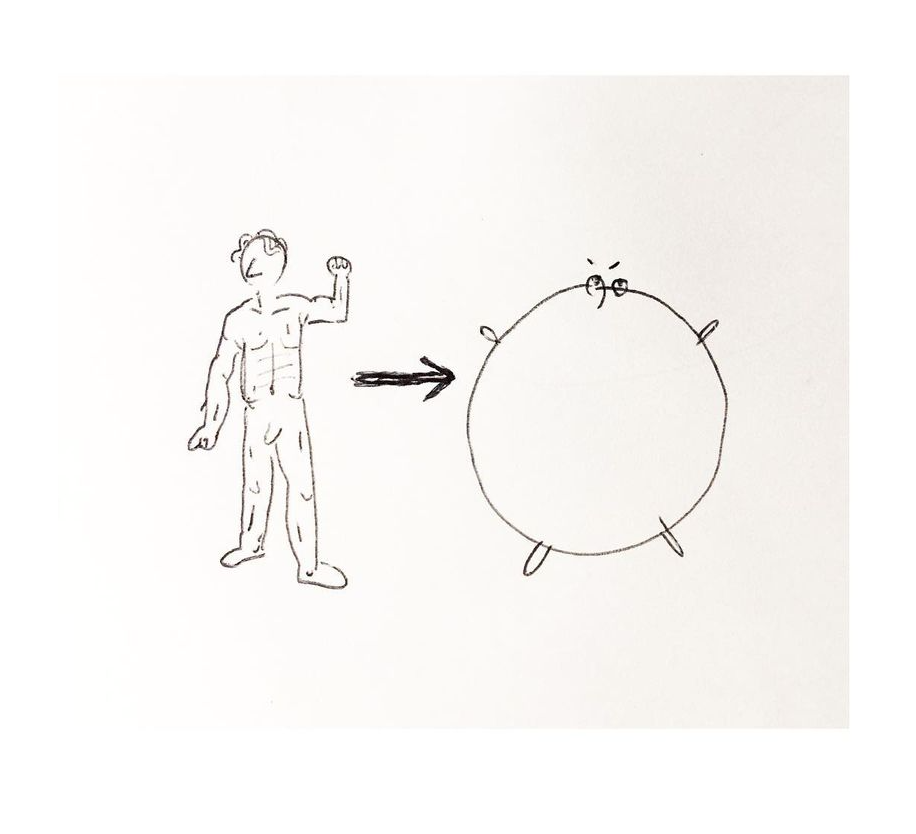 Body Studies - public display of affection


East Asian couples in their 70s.
3D scans, prints, and AR.

Face slimming filter build from Facebook AR Spark.
Images from bishopclinic and Google.